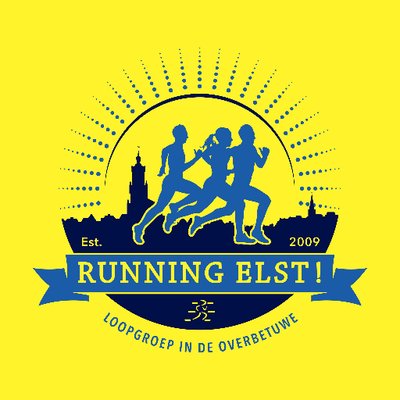 Het is wat. Het zomerseizoen is nog niet eens afgelopen of ik moet al bezig zijn met seizoen 2019. Alex, de man achter de trailrunning-trainers-opleiding, plaatst een berichtje op FB. Of er mensen zin hebben om de Eigertrail te lopen. Hij plaatst het oproepje binnen zijn eigen hardloopvereniging. Op de vraag of ik mij daar als buitenstaander bij mag aansluiten krijg ik positief bericht. Op zijn oproepje reageren 20! atleten. Hoe anders is dat bij Ciko. Ongelofelijk toch. Het is jammer dat de trailgroep ver weg is van Arnhem en de Veluwe.
Afgelopen woensdag is er een informatieavond en ontmoet ik een deel van de groep. Het is allemaal los georganiseerd. Belangijkste reden is gezelligheid en drukken van de kosten. Er kan gezamenlijk gereisd worden en ze hebben ervaring met het huren van stacaravans op een camping in Interlaken. Kosten ongeveer €100,- voor drie nachten p.p. Eventueel kan er ook een tentje opgezet worden. Een van de leden gaat met zijn familie die kant op en biedt aan voor de groep een bbq te organiseren voor de eerste avond.
We gaan het allemaal zien maar voor Zwitserland is dat eigenlijk best wel een goede deal. Vergelijk het met het aanbod van MST €465 (excl startbewijs) Tot het zover is zal ik wat vaker proberen aan te sluiten bij de groep om wat mee te lopen. Enigste wat nog moet gebeuren is op tijd inschrijven. Had Alex voorheen nog een ingang om een groep in te schrijven, nu moeten we dat allemaal apart doen. Op 1 november, om 12:00 moet ik voor de pc zitten. Hopen dat het lukt.